How We Got Started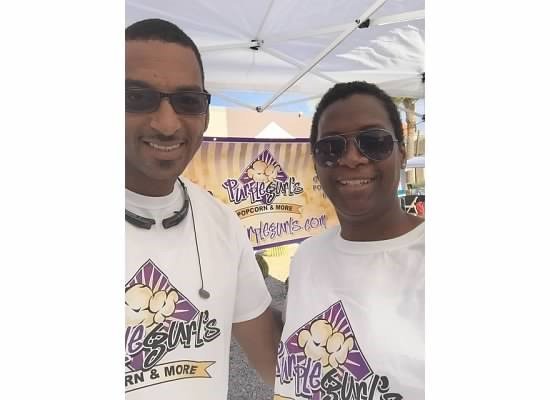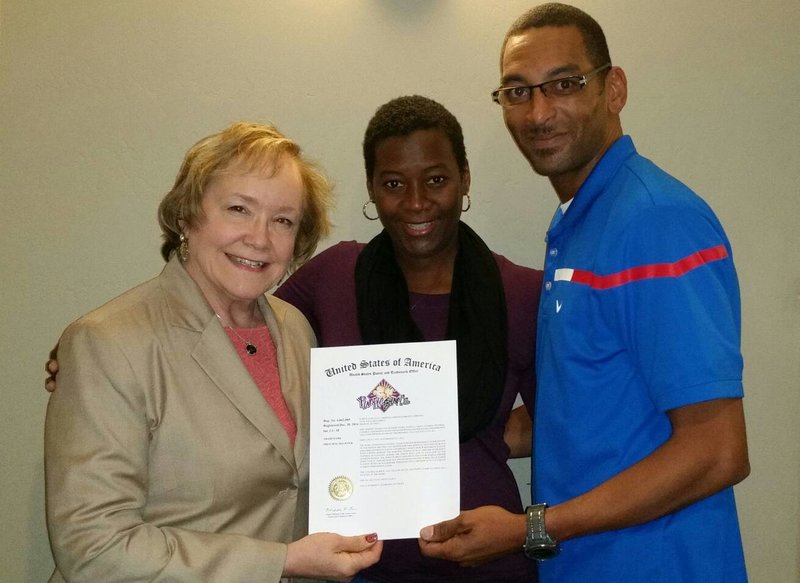 Purple Gurl's® is a home-grown, black-owned, family-owned and operated, small business known for its delicious, air-popped popcorn created by Corey & Kimberly Horton in September of 2012. We turned the love of sharing treats with our friends and neighbors into a dream of entrepreneurship realized.
Our business has humble beginnings and big goals. 
Corey and I are college sweethearts. We met at Rust College in Holly Springs, MS. We never imagined being business owners until the economic downturn swept through Arizona and the bubble bursting on us. We knew we had to make some moves towards entrepreneurship. We needed to be proactive rather than reactive when it came to securing the life we wanted for us and our children.  We took money from our savings and Purple Gurl's® was born.
We are now fully licensed, insured, and trade-marked specializing in gourmet air-popped popcorn and more. Our business is growing with our presence at several local farmers markets, nearby vetted festivals, Facebook, word-of-mouth and our online website.
Our goal is for Purple Gurl's® to be CRAVED for our delicious, gourmet, air-popped popcorn, not only in Arizona, but nationwide. We aspire to grow Purple Gurl's® not only in menu offerings, but also our ability to sell our products commercially.   
We are triple certified: SBE (Small Business Enterprise), DBE (Disadvantaged Business Enterprise), and ACDBE (Airport Concessions Disadvantaged Business Enterprise).
We want bigger opportunities. We want to partner with more non-profit organizations and schools to fundraise and be involved in community giving. We want our products to be sold at sporting events and concerts.  We want to "spread our reach" to more customers than those who frequent us at the local farmers markets. We are working hard to achieve these goals while making our customers eyes dance in delight from that first taste of our popcorn.
As a small business, we realize the impact we have in our community on a daily basis. We are members of Local First AZ, Glendale Chamber of Commerce, and the Black Chamber of Arizona. We believe in strengthening our community. We are shoppers too and seek opportunities to purchase from other small businesses to help them grow as well.
We are excited to receive your order so that we can share our POPCORN with you. Jump on the Taste Train because who you are Fans of, they are Fans of Purple Gurl's too!
AZ popcorn, Arizona popcorn, Glendale popcorn
How Purple Gurl's was named: (just a little of the story)
"I love purple, our daughter loves purple. Purple is a color of power and royalty, and so much more. I am a QUEEN. My husband treats me like a queen. "        --Kimberly