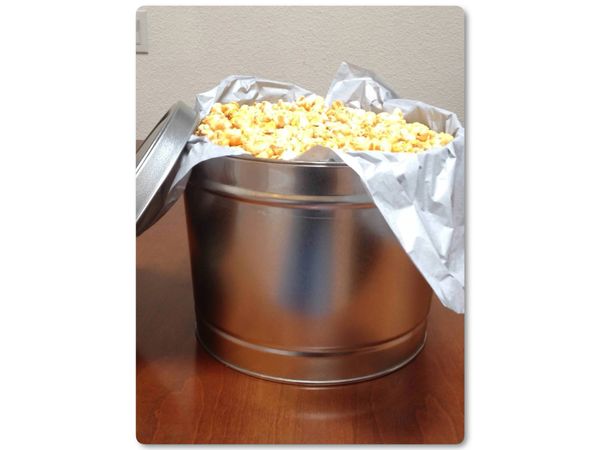 2 Gallon Tin
2 gallon Tins:
You can choose up to 3 delicious flavors to fill your tin.
If the choices you want aren't available in the drop-downs, create your own combinations. 
Perfect for: Birthday presents, Client Thank you(s), Holiday Gifts, and all occasions.
Corporate orders: please email or call us directly.
**Please allow 1-2 extra business days for processing.
Featured Products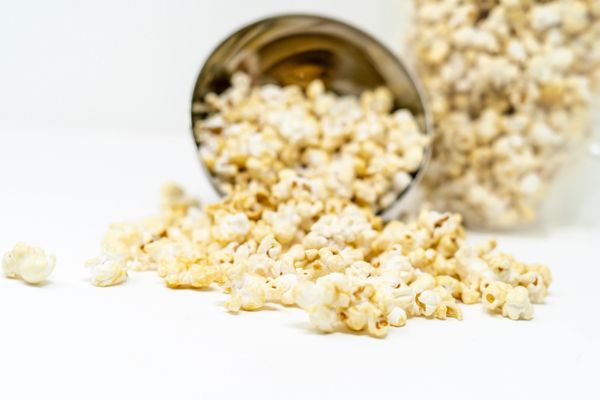 Gourmet Caramel Medium
$5.95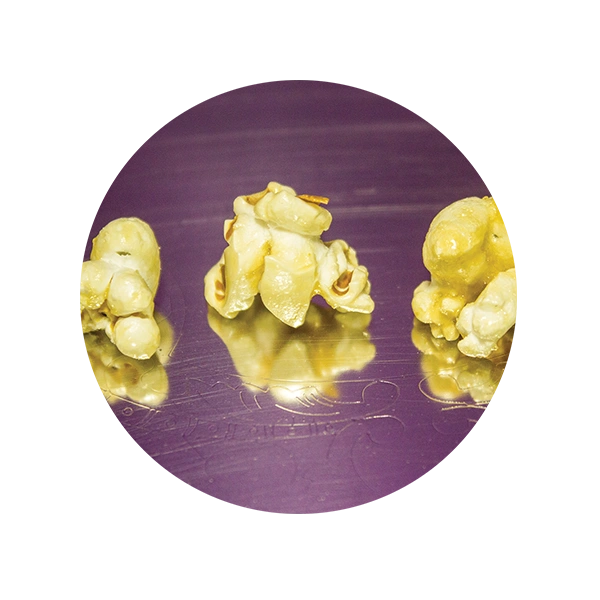 Kittle Medium
$5.95