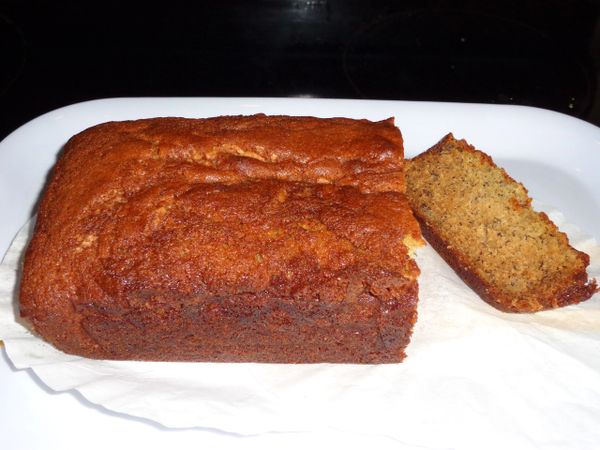 Banana Bread
This is a 9x5 loaf of banana deliciousness.  It's good for breakfast, lunch, dinner, and snack. You will melt in your chair at how good it is!
We've been told it reminds them of their grandma's banana bread!
BAKED TO ORDER. 
THERE WILL NOT BE ANY IN THE STORE IF YOU POP BY WITHOUT ORDERING FIRST.
Please allow 24-48 hours for order fulfillment.

Featured Products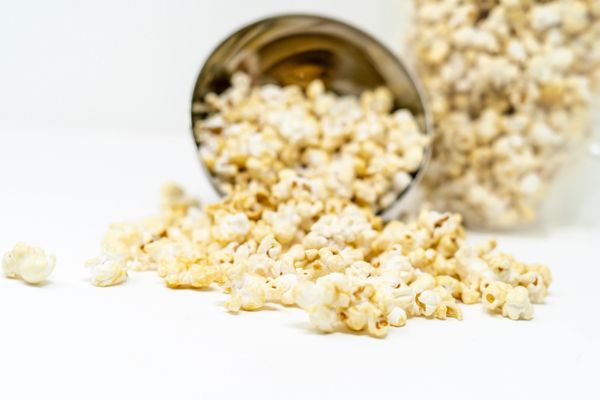 Gourmet Caramel Medium
$5.95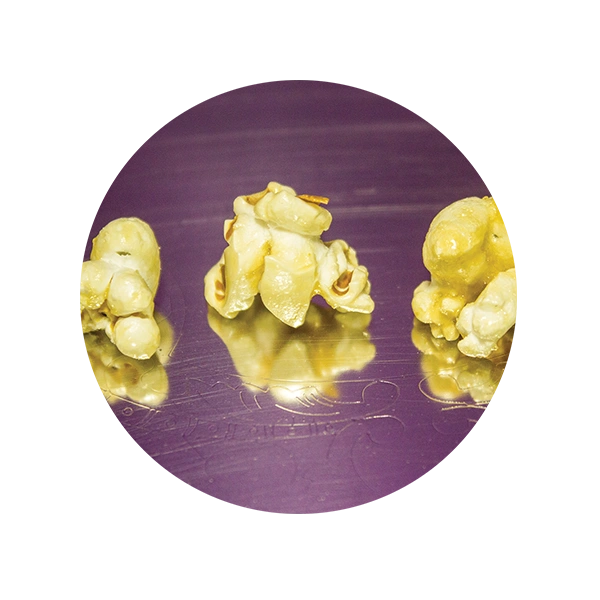 Kittle Medium
$5.95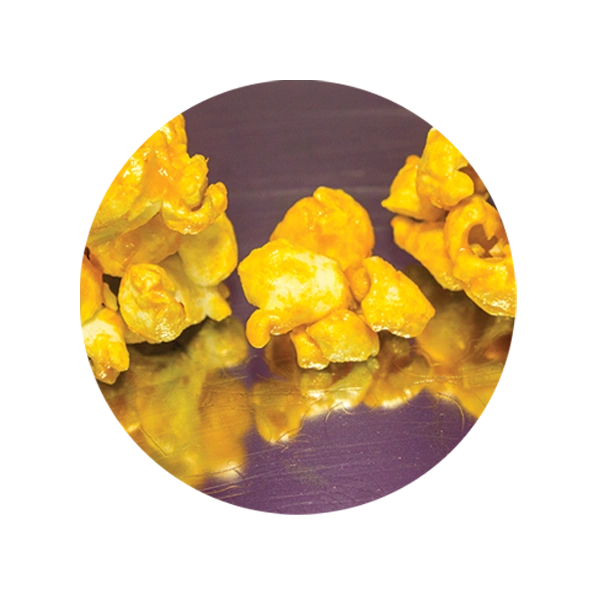 Triple Threat Medium
$5.95