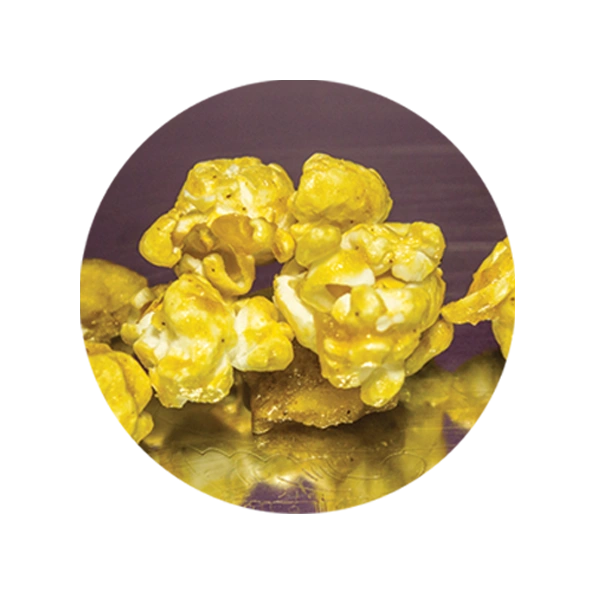 Bananas Popster Medium
Our "play" on the famous bananas foster dessert. Prepare your taste buds for caramel, cinnamon and bananas coating crispy popcorn! Dried banana chips are added for extra crunch too. Deliciousness awaits!
Ingredients: non-GMO white kernel popcorn, butter (pasteurized cream (milk), natural flavorings), brown sugar, sea salt, vanilla extract (water, alcohol, vanilla bean extractives), corn syrup, banana syrup (sucrose, dextrose, fructose, water, natural flavor), baking soda (sodium bicarbonate), banana chips (banana, coconut oil, sugar, banana flavor) CONTAINS MILK.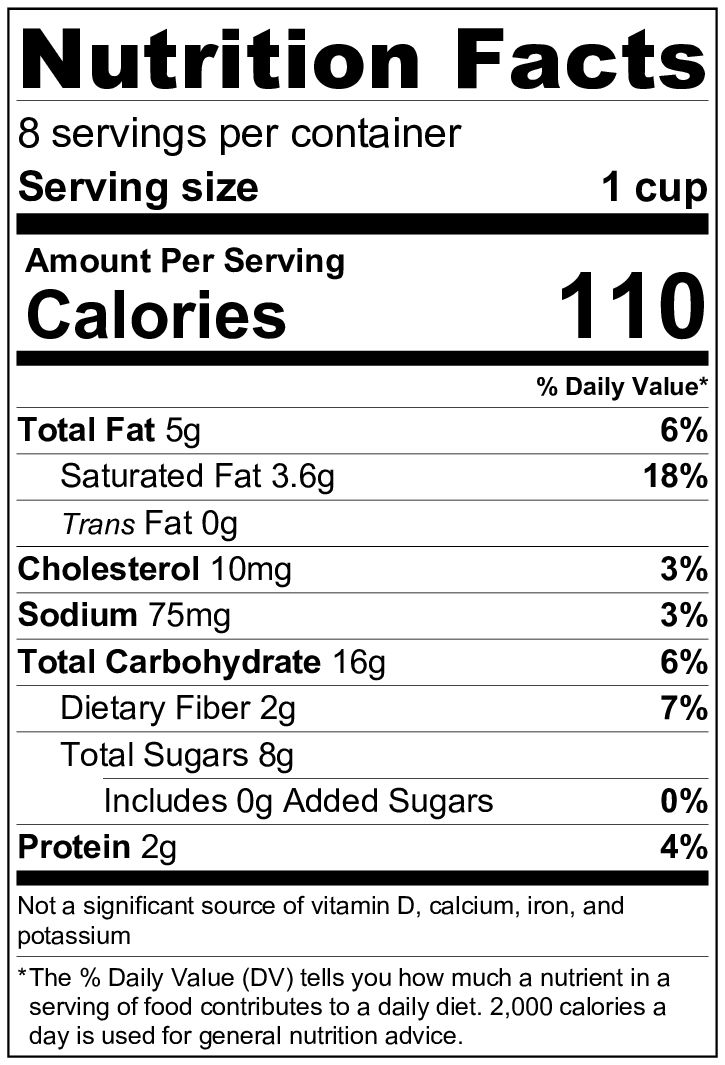 Featured Products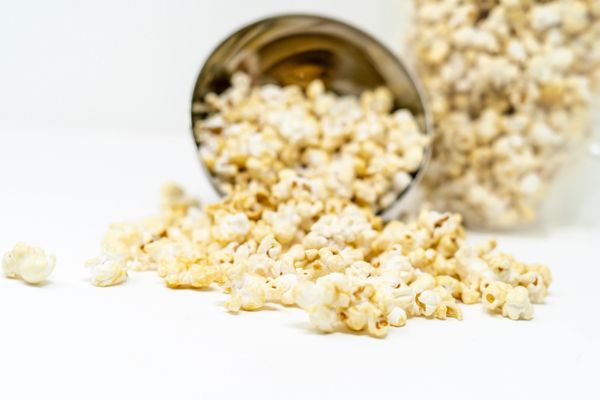 Gourmet Caramel Medium
$5.95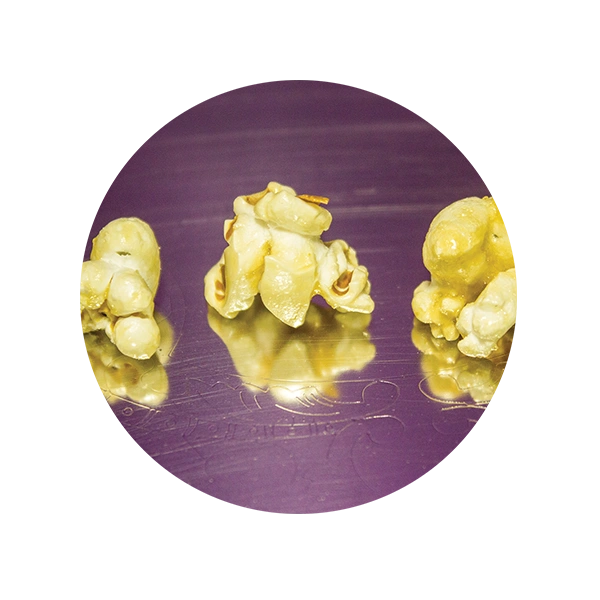 Kittle Medium
$5.95