Casper the Spicy Ghost Medium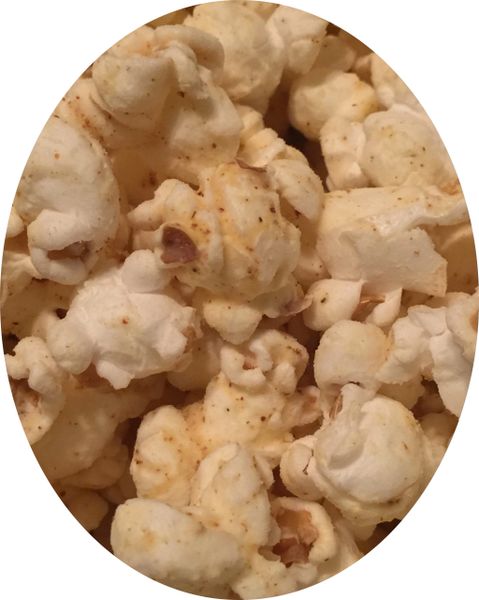 Casper the Spicy Ghost Medium
Boo! Just when you think Casper was nice, here comes his alter ego. 
What's spicy & delicious at the same time? It's our delicious, mouth-watering, tangy, white cheddar cheese. air-popped popcorn blanketed with Sonoran Spice Company® ghost pepper powder Will you be brave enough to try? It's sneaky in that you can enjoy the cheesy and the heat comes moments later. This pepper registers 855,000 – 1.04 million on the Scoville scale. 
Ingredients: non-GMO white kernel popcorn, partially hydrogenated soybean oil, dried cheddar cheese (pasteurized milk, cheese culture, salt enzymes), whey, buttermilk, natural flavors, maltodextrin, salt, sodium caseinate, sugar, and sodium phosphate, Sonoran Spice Company® ghost pepper powder CONTAINS MILK & SOY.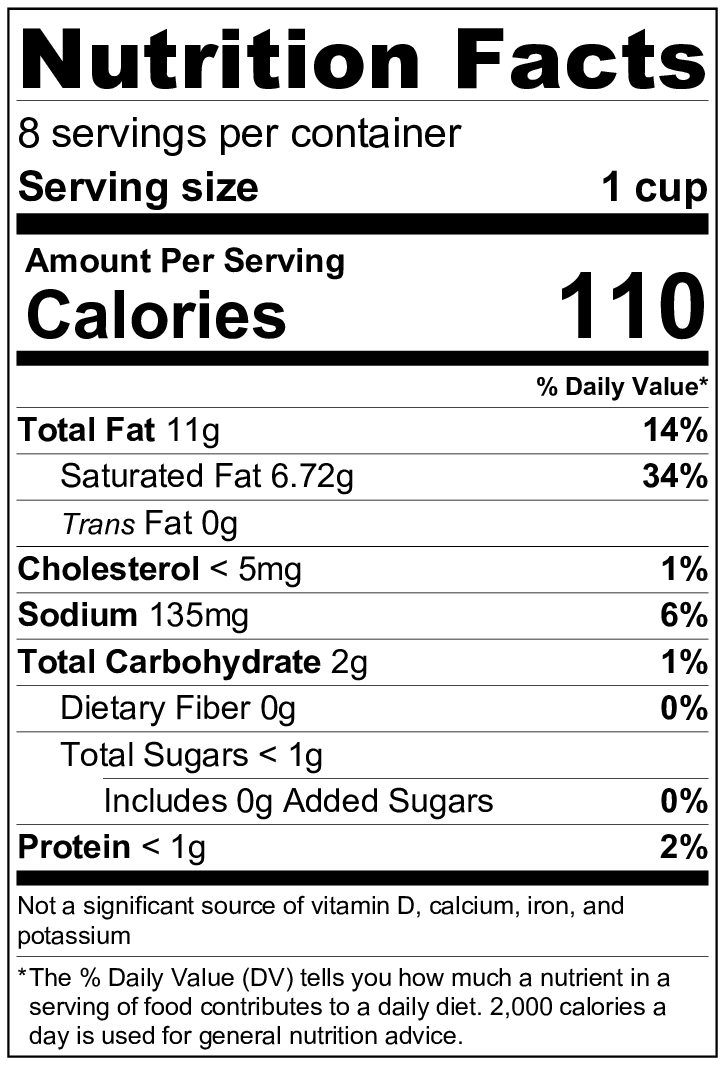 Featured Products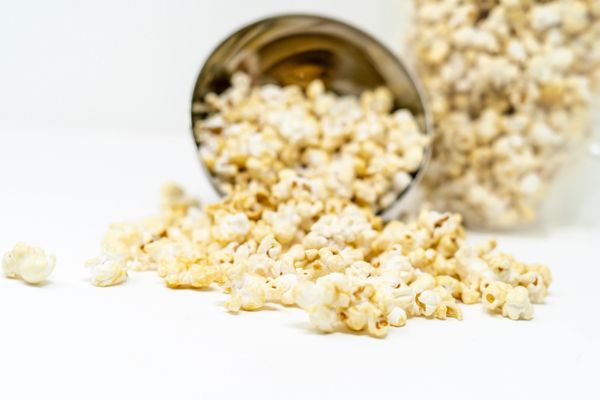 Gourmet Caramel Medium
$5.95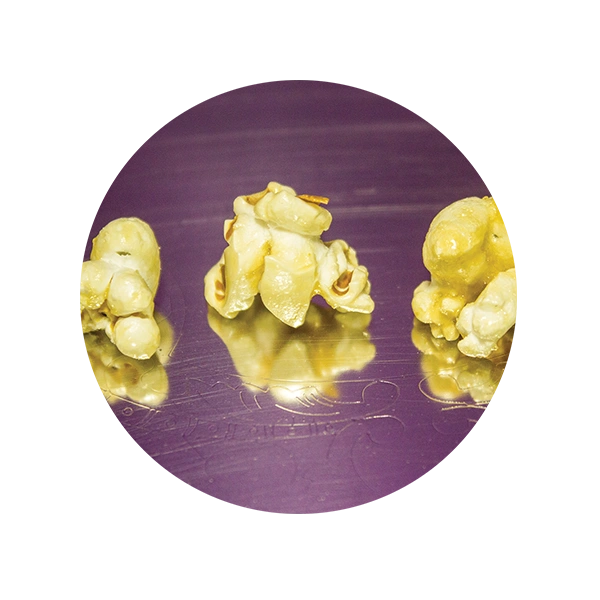 Kittle Medium
$5.95