Dragon's Breath - Ice
This ICE monster combines the 3 hottest Sonoran Spice Company® peppers: Ghost, Trinidad Scorpion, and Carolina Reaper with our white cheddar air-popped popcorn. Beware! If you can't stand the heat, do not enter this kitchen creation!
(Medium bag)

See tab for nutritional information under white cheddar.

Reviews
Featured Products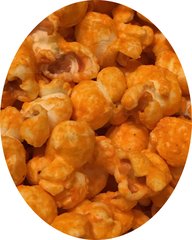 Ring Of Fire 3 pack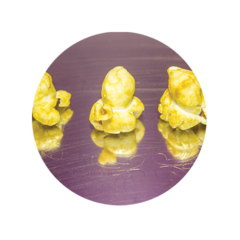 Gourmet Caramel Medium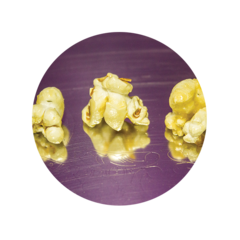 Kittle Medium