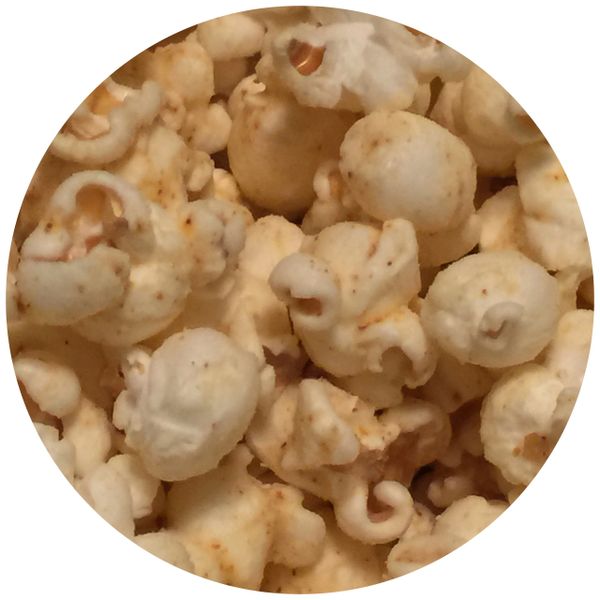 Dragon's Breath - Ice
Cold as ICE monster combines the 3 hottest Sonoran Spice Company® peppers: Ghost, Trinidad Scorpion, and Carolina Reaper with our white cheddar air-popped popcorn.  Beware! If you can't stand the heat, do not enter this kitchen!
Ingredients:  non-GMO white kernel popcorn, partially hydrogenated soybean oil, dried cheddar cheese (pasteurized milk, cheese culture, salt enzymes), whey, buttermilk, natural flavors, maltodextrin, salt, sodium caseinate, sugar, and sodium phosphate, Sonoran Spice Company® ghost, Trinidad Scorpion & Carolina Reaper pepper powders CONTAINS MILK & SOY.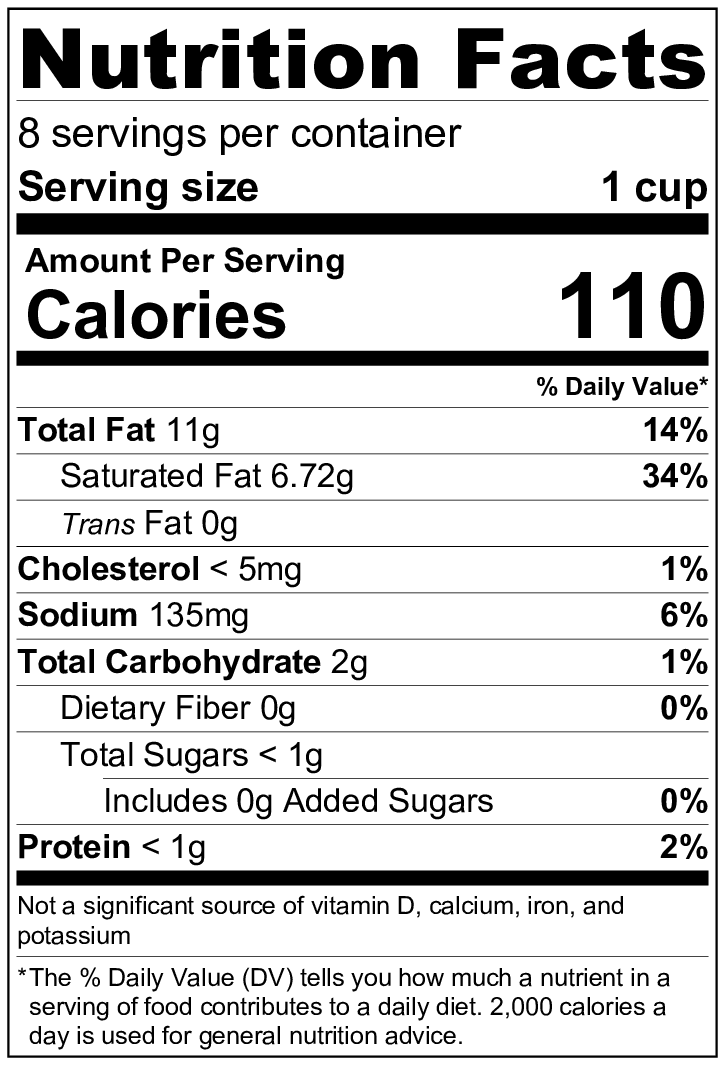 Featured Products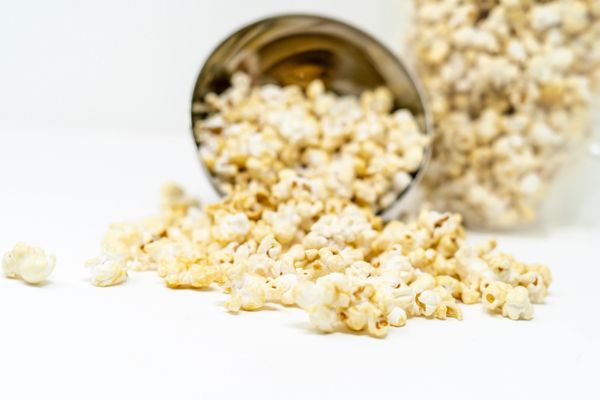 Gourmet Caramel Medium
$5.95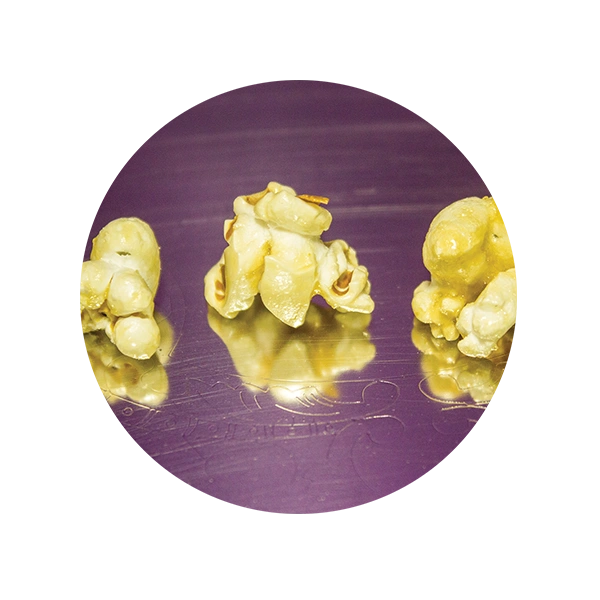 Kittle Medium
$5.95