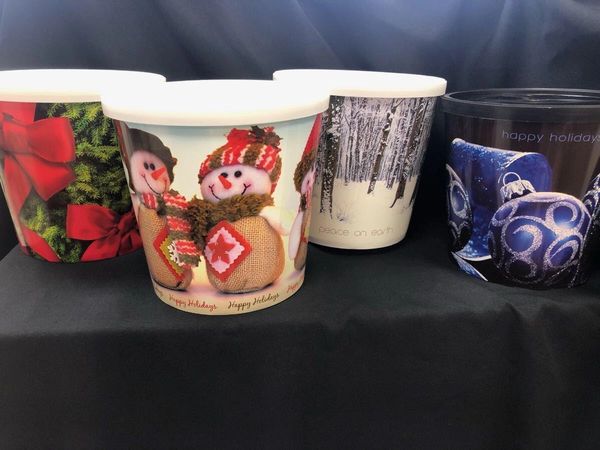 Holiday Tub
Christmas/Holiday Tubs:
Fill your tub with a delicious flavor of your choice (1 flavor).  Contains 13-15 cups of gourmet, air-popped popcorn.
For the "create your own mix", you can type in cherry blossoms and green apple (as an example) and it will be MIXED in together. We can NOT put a separator in the tubs like we do for the tins. 
Perfect for a Holiday Gift for someone who has everything but would love the finest popcorn snack.
Corporate orders: please email or call us directly as there isn't much stock onsite.
Reviews
Featured Products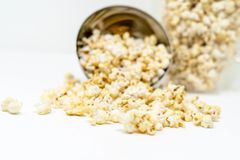 Gourmet Caramel Medium
$5.95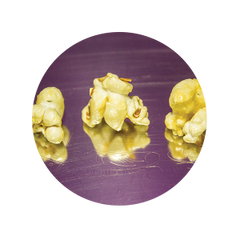 Kittle Medium
$5.95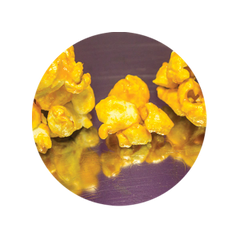 Triple Threat Medium
$5.95