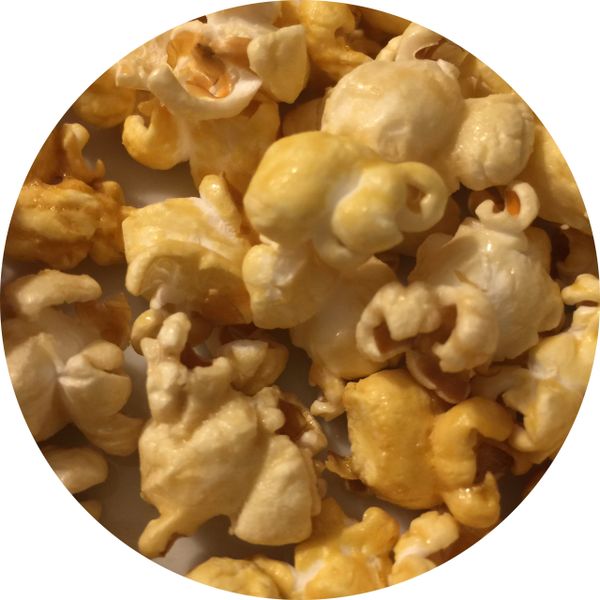 Pineapple Medium
Take me to the islands.
This pineapple marvel swaddles air-popped popcorn kernels. 
Ingredients:  non-GMO white kernel popcorn, butter (pasteurized cream (milk), natural flavorings), brown sugar, sea salt, vanilla extract (water, alcohol, vanilla bean extractives), corn syrup, baking soda (sodium bicarbonate), pineapple syrup (sucrose, dextrose, fructose, water, natural flavor)
CONTAINS MILK.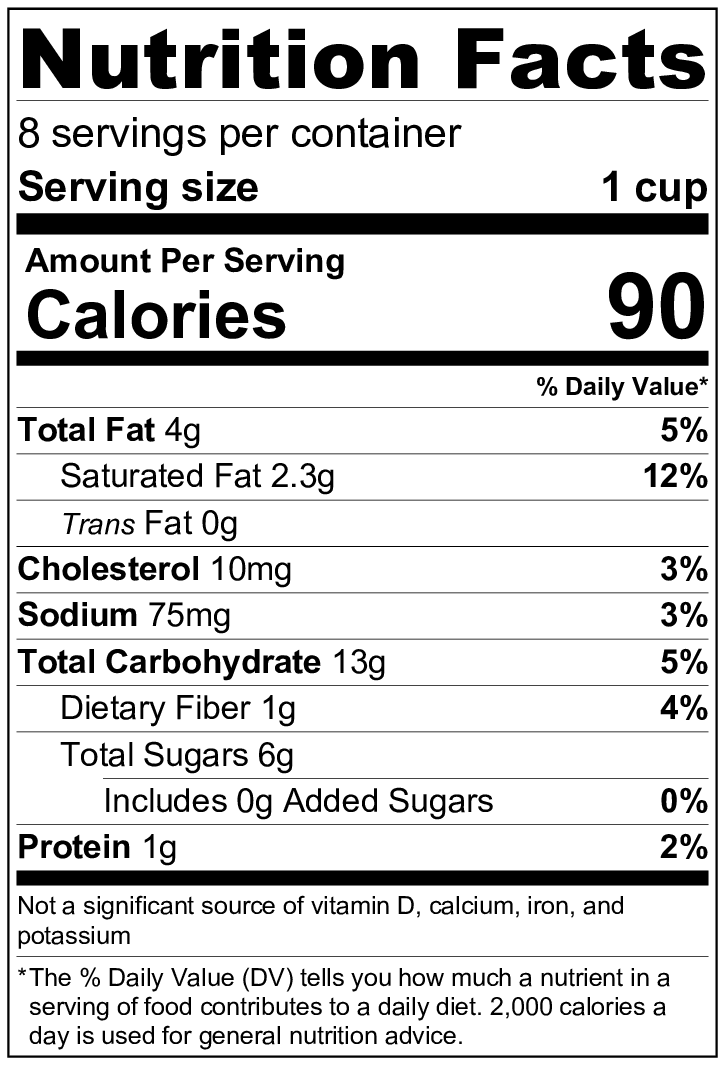 Featured Products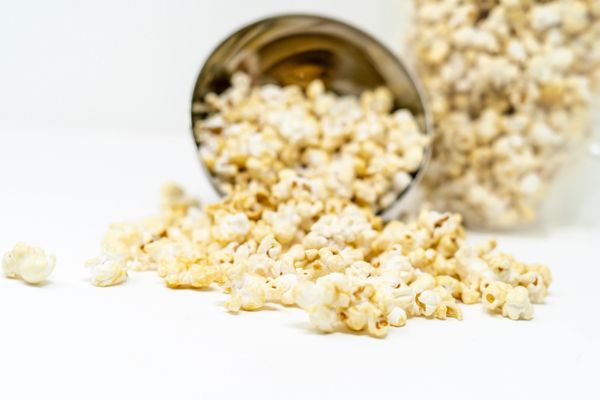 Gourmet Caramel Medium
$5.95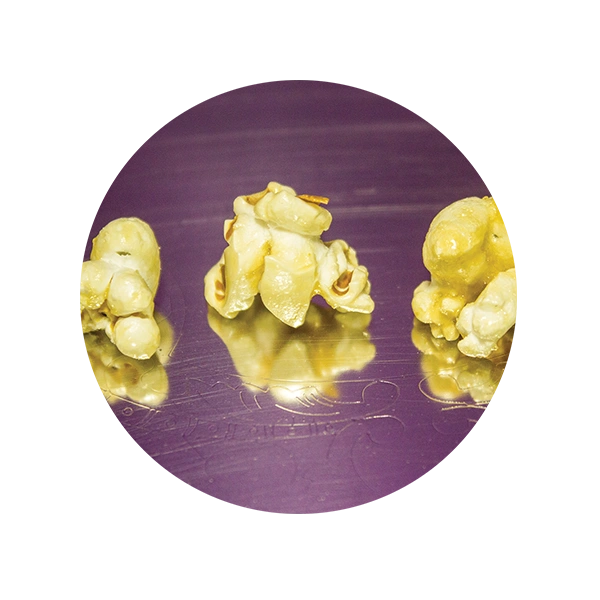 Kittle Medium
$5.95